GET UNDER A NEW ROOF In 2023 WITH ESP
ESTABLISHED SERVICE PROVIDERS STATEWIDE
ESP Roofing has coverage across California, with roofing specialists able to provide in-person or virtual consults to homeowners anywhere and anytime. We're experienced, bonded and insured, to give you the best product at the best value.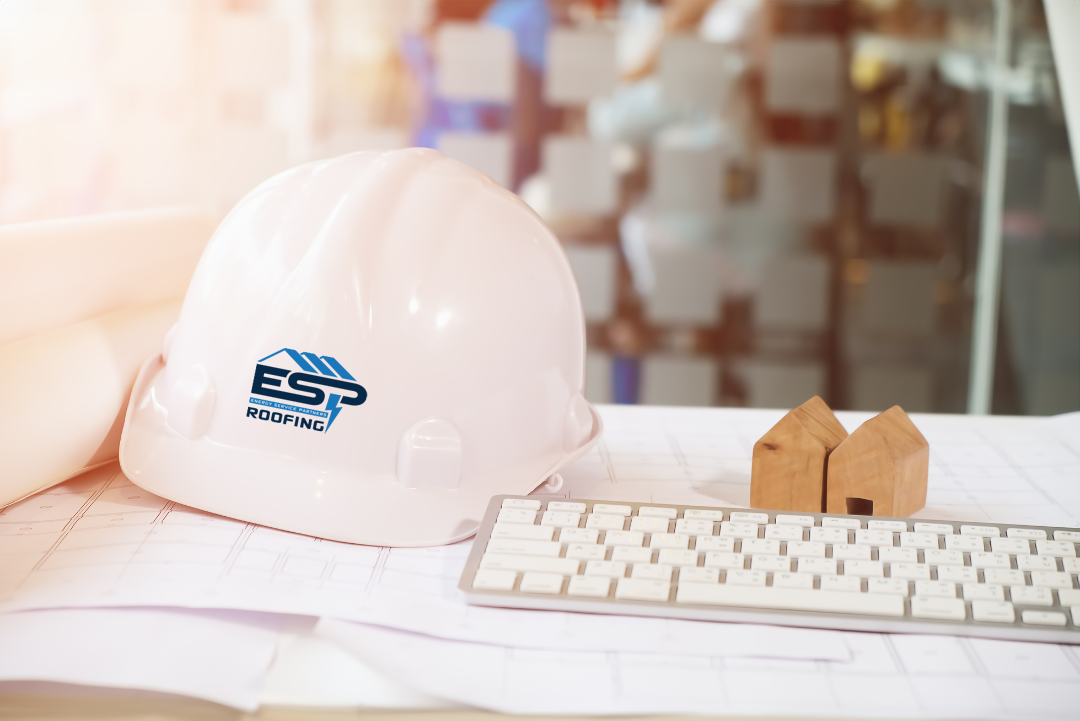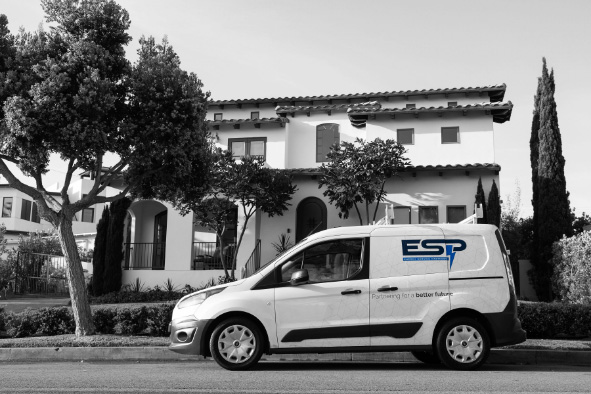 FAST RESPONSES, EVEN FASTER PROCeSSES
Have contractors ghosted you before? Have you waited weeks, just to get a quote scrawled on a napkin? We don't do that here. You'll get prompt comprehensive quotes and be treated fairly by our professionals, guaranteed. Even better, our efficient timelines mean you'll get a new roof in a blazing-fast turnaround time.
THE BEST FINANCING OPTIONS, PERIOD.
ESP Roofing offers a variety of financing options so you can get roof work without breaking the bank. Did we mention the industry-leading lifetime warranties on everything we install? Get a quote today to find out how it works for you.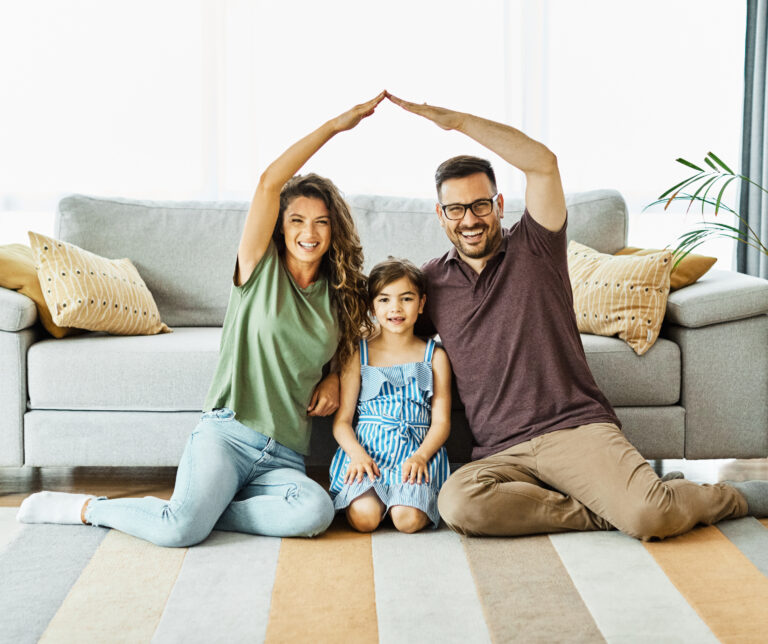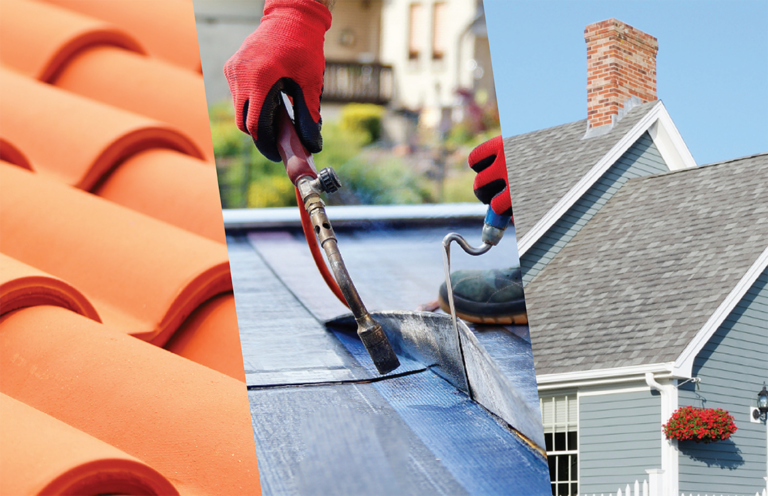 ENERGY-EFFICIENT ROOFING MEANS MORE COMFORT AND LOWER COST
For the best options in energy-efficient roof materials and products, ESP Roofing has you covered. Our partnerships with top manufacturers grant us access to the newest technology that keeps your home cool and comfortable, lowering energy costs and improving your quality of life.
ROOFING + SOLAR = MATCH MADE IN HEAVEN
It's always better to have experts handle everything you need – so why go anywhere else for solar than ESP Roofing? Energy Service Partners has over 15,000 happy solar customers, many of whom also got a roof through us (about 15% of all installs to be more specific). Need to remove and reinstall old solar? No problem. Don't wrangle multiple contractors to piece together your project. Save more money and have faith in the workmanship warranty handled all under one roof.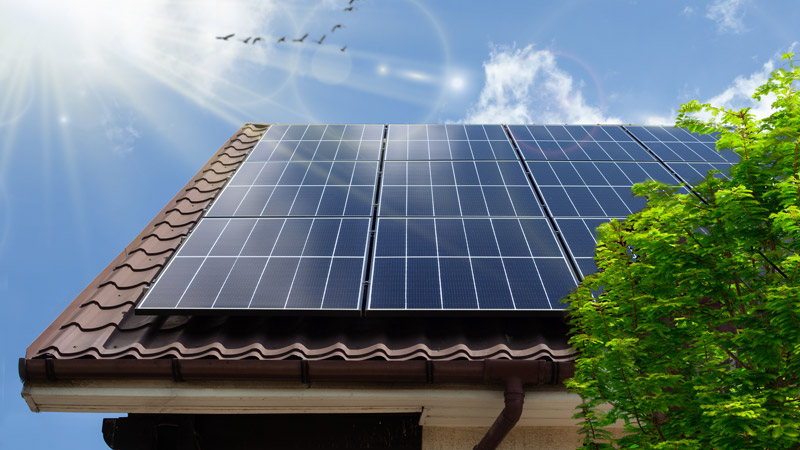 Top Reasons To Choose ESP As
YouR Install Partner
HOMEOWNERS
IN CALIFORNIA
LOVE US
People, Process
& Passion
Here at Energy Service Partners, we have a simple formula. By partnering with amazing people, relentlessly improving processes, and engaging every challenge with passion to acheive the best outcome, we strive.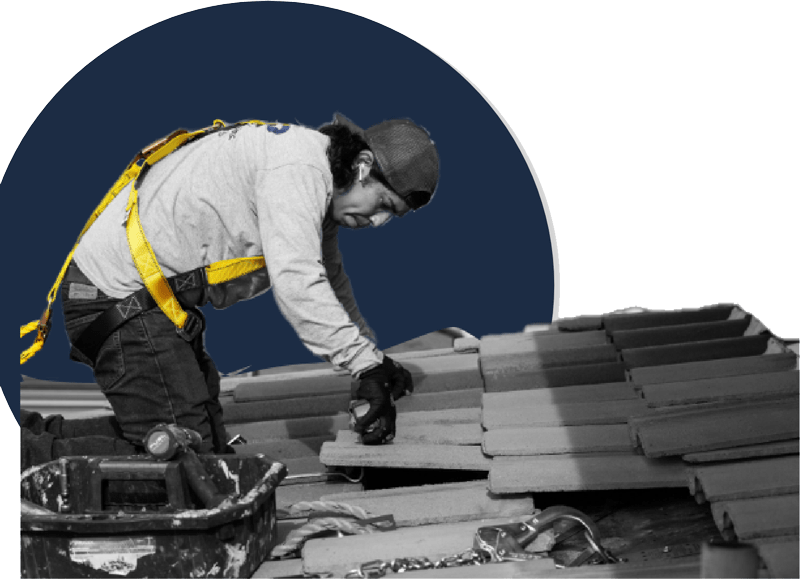 We've streamlined the roofing process to be among the fastest in the industry. Most of our customers have new roofs over their head in under a month from when they sign.
ENERGY SERVICE PARTNERS IS
AN
ELITE PEARL CERTIFIED


SOLAR INSTALLER
Pearl Certificaiton is third-party documentation of our solar, inverter, and battery installations. Homeowners get investment-grade documentation that can help them capture higher home value when they present it to a realtor or appraiser.
Energy-efficient homes provide a higher standard of living, and Pearl-certified homes tend to sell faster and for more money. That's one more reason to choose ESP as your install partner!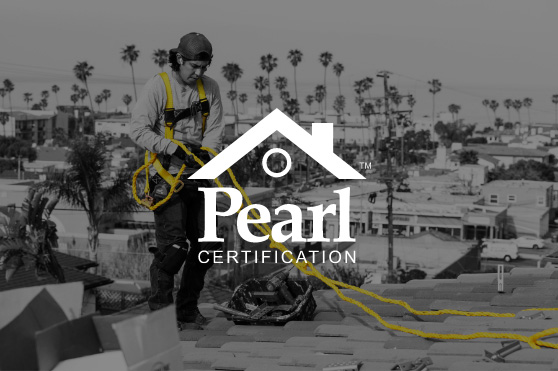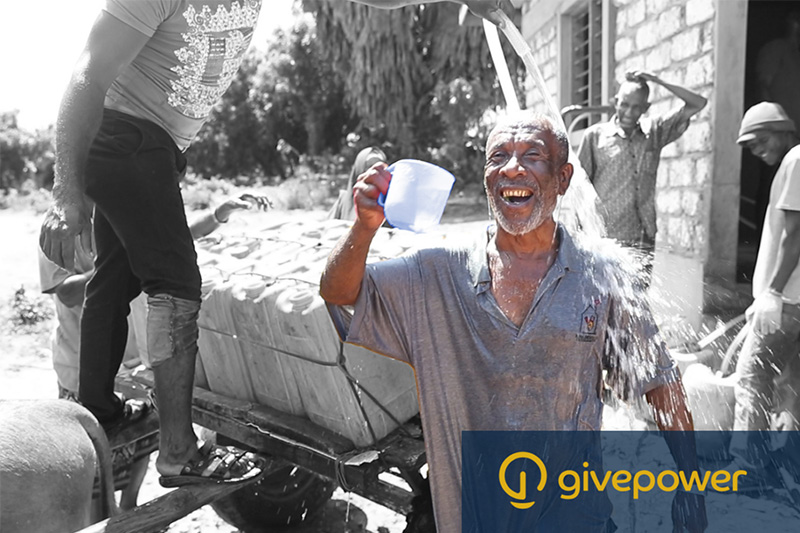 CHARITABLE GIVING &
COMMUNITY ACTION
Our contributions to our friends at Givepower.org over the years have helped over 15,000 people gain access to electricity and clean drinking water, and we need your help to continue the mission. Follow our social media and blog to catch up on our latest initiatives.
We dedicate a portion of the proceeds from every successful install to local and national organizations working towards a better future through renewable energy, environmental action, and community resources.
See Our Install Process & Culture In Action
Our CEO Gary Gietz wants every project to be treated like its going on his house