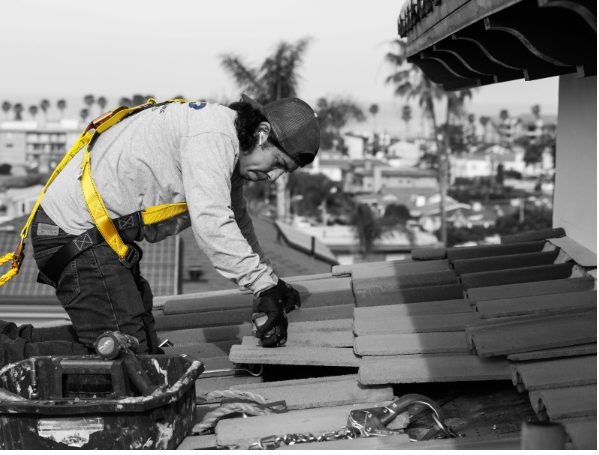 We've taken the time to listen to our partners. You've helped us grow and improve. It's time to get to work – together.
Schedule a time to meet with our team to discuss our industry-leading
Authorized Dealer program
. Our top priority is pursuing excellence and success for our partners.
ARE YOU WEARING TOO MANY HATS IN YOUR BUSINESS?
our dedicated solar pros can help.
Most business owners are struggling because you're trying to do it all. We can shoulder a lot of your burden – all you need to do is sell. That's what you're best at and that's what we want you to do.
ESP is here to help you grow.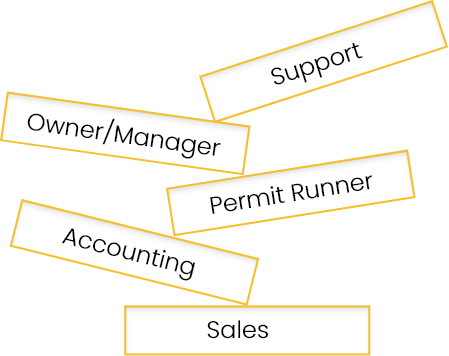 See Our Install Process & Culture In Action
Our CEO Gary Gietz wants every project to be treated like its going on his house
HOMEOWNERS
IN CALIFORNIA
LOVE US
They have done a fantastic job of ensuring everything with our solar installation and solar payments goes smoothly. They checked in with us every so often to see if we are satisfied and to answer any questions we may have. I have zero complaints and recommend them for all solar needs.
Joel D.
The crew that came to my house to install the solar showed up on the hottest day of the year. They worked throughout the day on the roof for 3 days straight in 110 degree heat to get the job done. I really appreciate that team's hard work.
David T.
ESP has been one of the most reliable solar installers we have ever worked with. They keep you in the loop and always keeps the customers happy. If there was ever an issue, they always fix it in a timely manner. Thank you ESP!
Pierre R.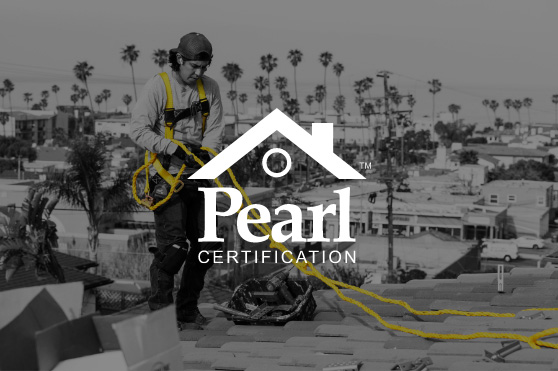 ENERGY SERVICE PARTNERS IS AN ELITE PEARL CERTIFIED SOLAR INSTALLER
Pearl Certification is third-party documentation of our solar, inverter, and battery installations. Homeowners get investment-grade documentation that can help them capture higher home value when they present it to a realtor or appraiser.
Energy-efficient homes provide a higher standard of living, and Pearl-certified homes tend to sell faster and for more money!
CHARITABLE GIVING & COMMUNITY ACTION
Our contributions to our friends at Givepower.org over the years have helped over 15,000 people gain access to electricity and clean drinking water, and we need your help to continue the mission. Follow our social media and blog to catch up on our latest initiatives.
We dedicate a portion of the proceeds from every successful install to local and national organizations working towards a better future through renewable energy, environmental action, and community resources.