Meet the New ESP!
SELL MORE SOLAR IN CALIFORNIA WITH ESP
We cover all of California but you won't find a better local installer near you. Get started today.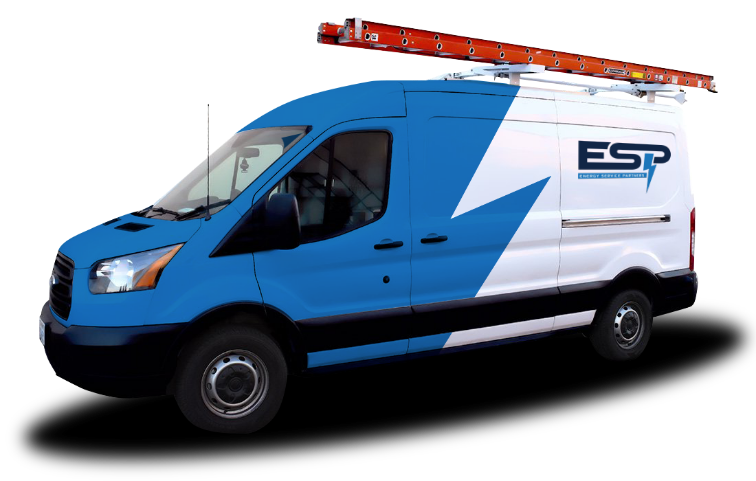 Meet the New ESP!
440W Premium BASE Panels
The APTOS 440W is a beautiful BoB Premium module and is now included as our Base panel with NO Adder.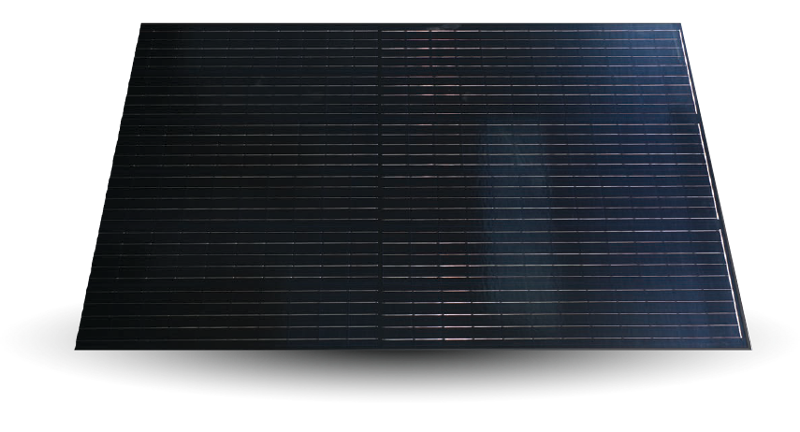 Meet the New ESP!
Lower Baselines in Your Backyard
Better baseline pricing for a better partner & customer experience.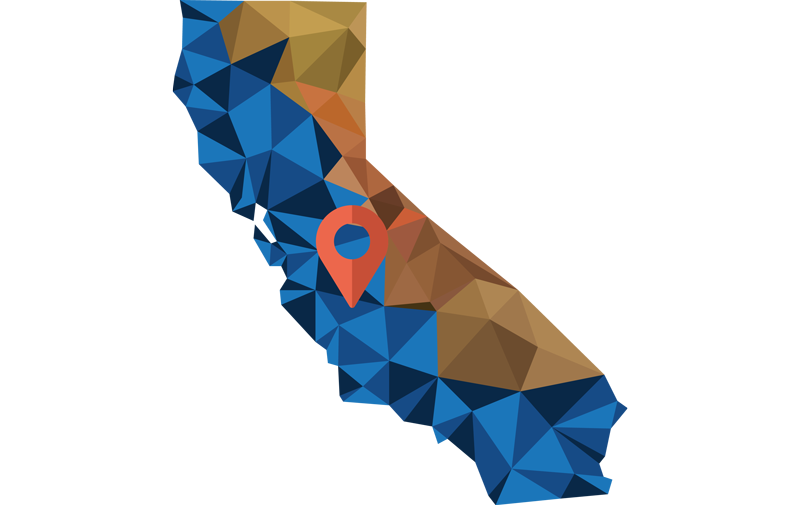 Meet the New ESP!
Dedicated Dealer Support Teams
We give you dedicated support as a valued partner for all of your needs, anytime.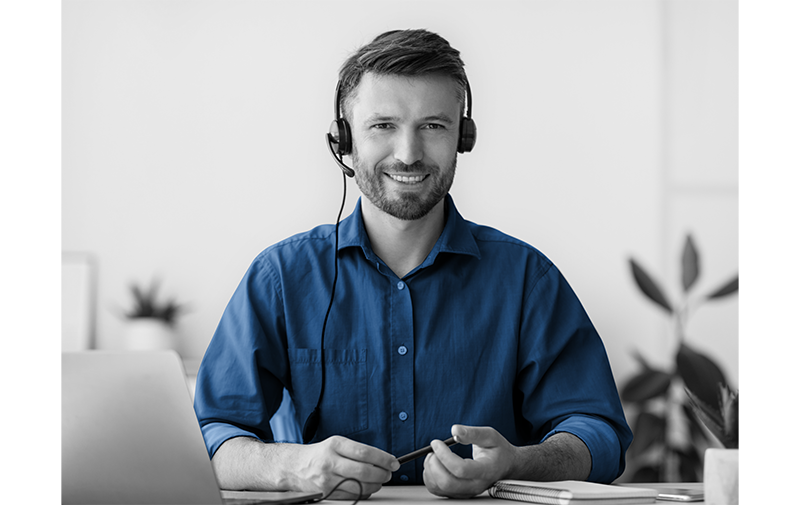 Awards We've Received
#2 Installer in CALIFORNIA
We're proud of our track record but never satisfied - we make every ceiling our next floor.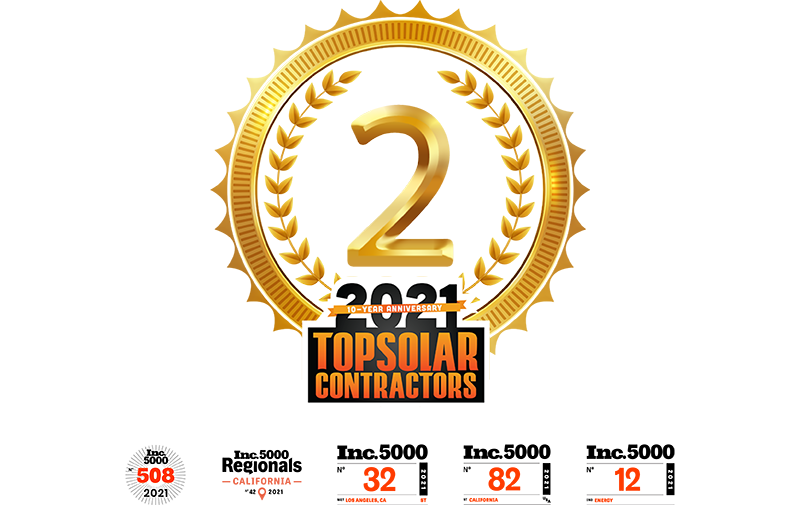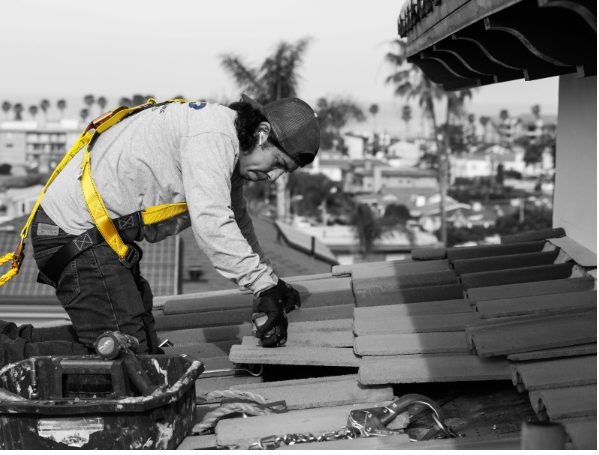 We've taken the time to listen to our partners. You've helped us grow and improve. It's time to get to work – together.
Schedule a time to meet with our team to discuss our industry-leading
Authorized Dealer program
. Our top priority is pursuing excellence and success for our partners.
ARE YOU WEARING TOO MANY HATS IN YOUR BUSINESS?
our dedicated solar pros can help.
Most business owners are struggling because you're trying to do it all. We can shoulder a lot of your burden – all you need to do is sell. That's what you're best at and that's what we want you to do.
ESP is here to help you grow.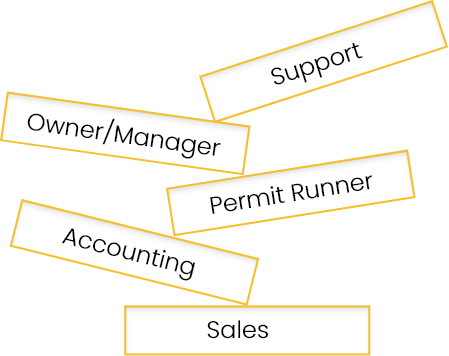 1

Tyler S.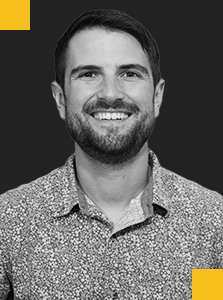 What I Do:
I oversee everything from project acceptance through final system activation.
What I Love About ESP:
I love that we have experts from across the industry, so we can tackle tricky projects and improve processes.
2

LISA D.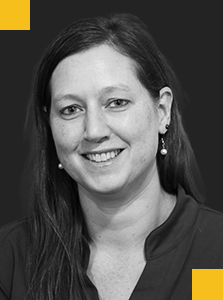 What I Do:
I oversee everything from project acceptance through final system activation.
What I Love About ESP:
I love that we have experts from across the industry, so we can tackle tricky projects and improve processes.
3

Andy S.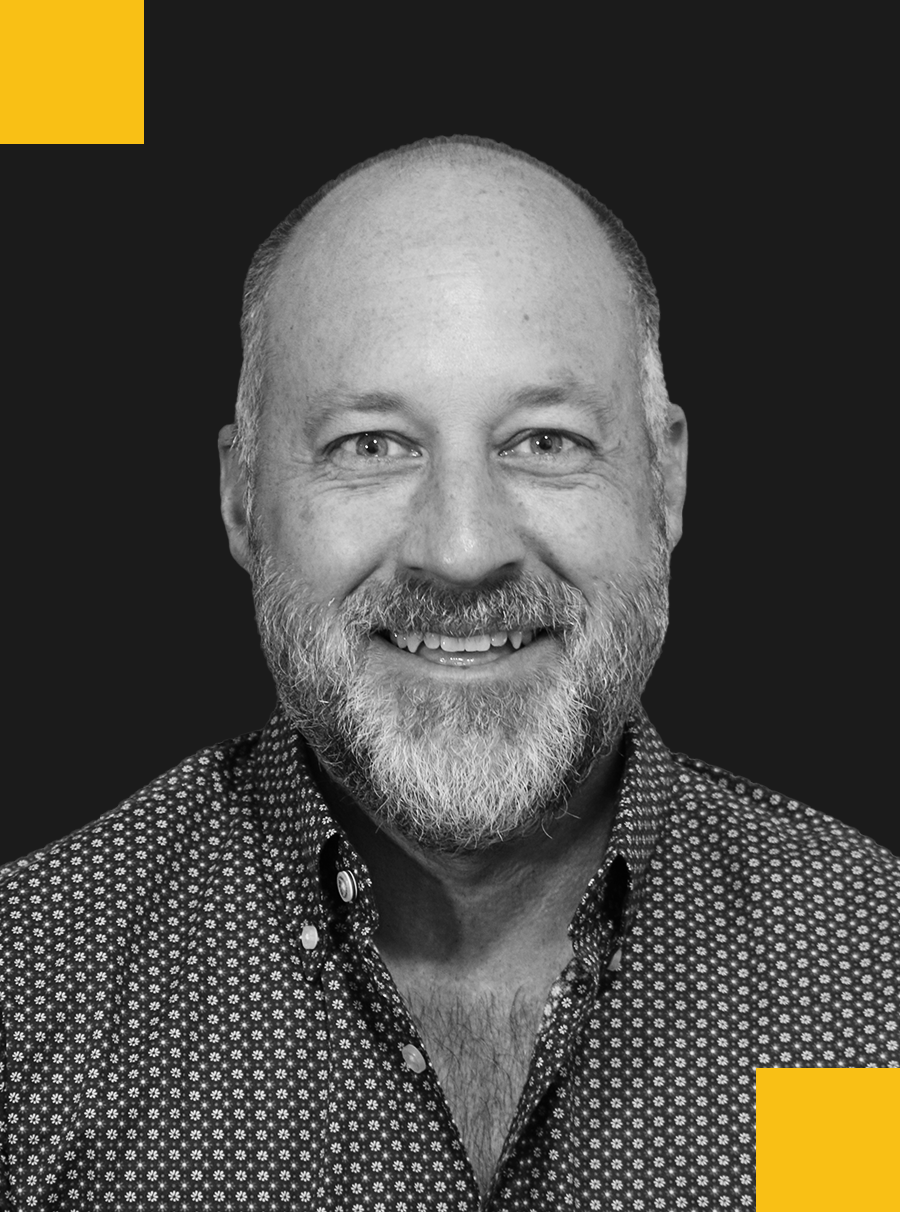 What I Do:
Dealer training, satisfaction, and project management to ensure our partner's contracts become fast installs.
What I Love About ESP:
We've worked in every facet of solar. We know the challenges our partners face and provide a dealer experience found nowhere else.
4

ELENA R.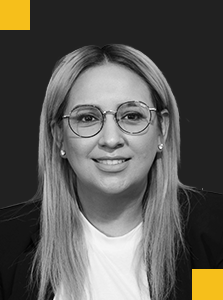 What I Do:
My team handles customer service, change orders, and many other requests from customers and partners.
What I Love About ESP:
We help hundreds of customers every week and make the experience a pleasant and memorable one!
5

CAROLINA O.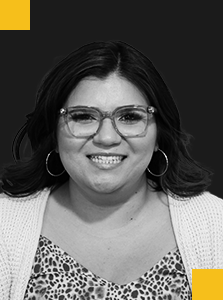 What I Do:
We schedule the core function of the business – all PV installations! We maximize schedules to keep the ESP crews fed with new jobs.
What I Love About ESP:
I've been in the solar industry for 10 years, and really enjoy working for small companies like ESP where you feel like family.
6

SCOTT B.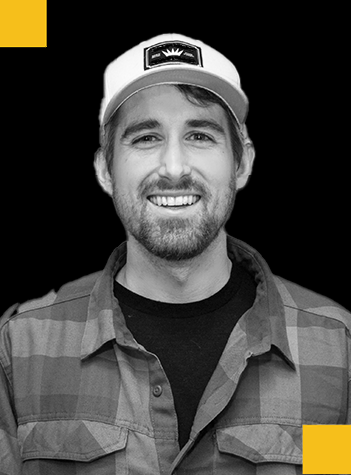 What I Do:
We communicate with city & municipal inspection departments, utilities, and finance companies to get the installation finished.
What I Love About ESP:
I love being able to help people go green! There is so much to learn with solar – you'll never not have something new to learn.
7

KRYSTAL K.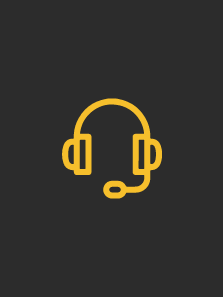 What I Do:
My teams help see a project through to completion, and throughout the life of the customer's system.
What I Love About ESP:
I've been in the solar industry for 6 years and love ESP, it's a great contributor to making the world a better place.
8

DAISY J.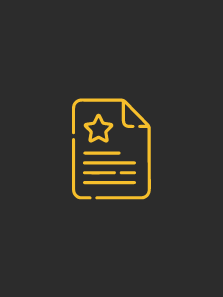 What I Do:
Our team investigates, schedules, and processes warranties to maintain the trust of our customers.
What I Love About ESP:
We hold certifications with major manufacturers in the industry, to produce better outcomes and never give up on providing great service.
ESP IS COMMITTED TO HELPING YOU GROW AND SELL MORE SOLAR
How fast can you sell your first five deals? We want to work with you if you like to get to work, and won't settle for
"just okay".
We know what it takes to install. Do you have what it takes to sell?
Your current installer is costing you money.
Satisfied with the industry average realization rate of 50-60%? Or do you want 75% or higher as a starting point?
That's the ESP difference.
Sure, they say your margins are good because they charge you less. But they also fulfill less. That means you get paid less. We can fix that for you.
GET HIGHER REALIZATION RATES AND MAKE MORE MONEY WITH ESP
avg industry realization rate 2020-2021
ESP Dealer realization RATES 2020-2021
Towards A Better
Partner Experience
We give you dedicated support as a dealer for all of your needs, anytime.
Our "People, Process & Passion" formula means you've got a better partner with ESP than any other installer in the industry.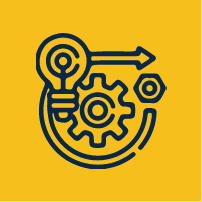 Account Specialist
Onboarding & Ongoing Training
Your Account Specialist is here for just about everything that improves your experience. Answering questions and conducting training on ESP's workflows, processes, tools & equipment, new loan programs and more. We act as a dealer's advocate, down to the individual rep level to help boost morale and build confidence.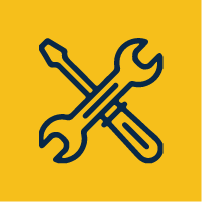 Project Manager
Pipeline Success & Job Escalations
Your Project Manager is a master of the ESP installation process. If a job falls off the conveyor belt for some reason, we'll help get it back on track. Regular reviews of your overall pipeline ensure maximum realization rates. Communication and quality feedback are cornerstones of our role, to get your jobs done and payments en route.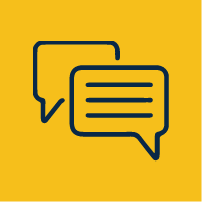 Communication Team
Customer Service & Project Coordination
The Communication Team is comprised of multiple roles that serve a common good - working for our customers. That means our dealers as well as homeowners get the same top-notch responsiveness to any needs. Document retrieval, scheduling, warranty and more all get handled here to make sure individual projects make homeowners happy.
Why Dealers Love
working With Us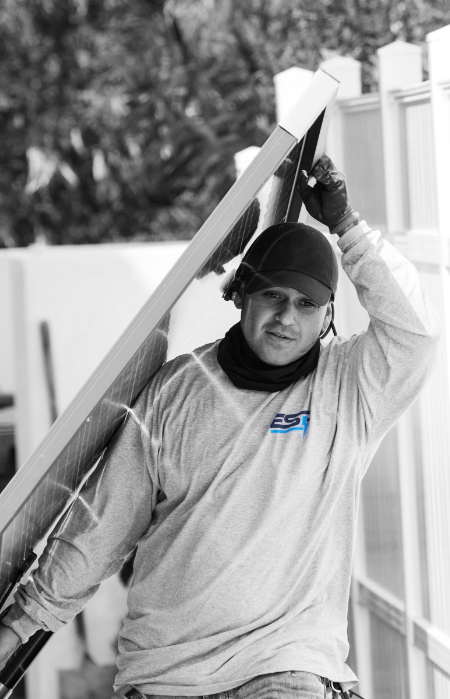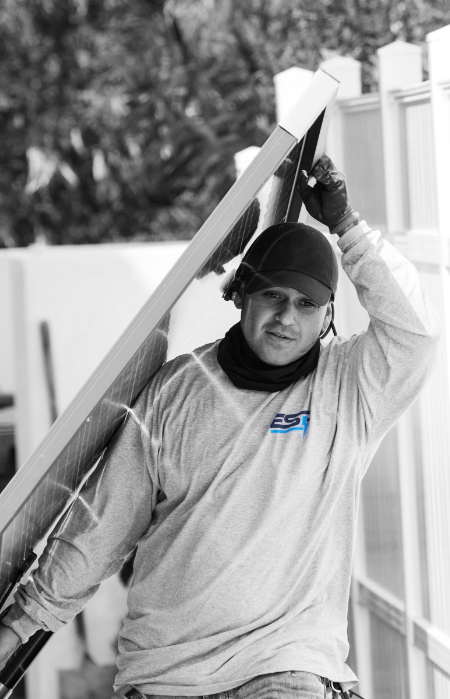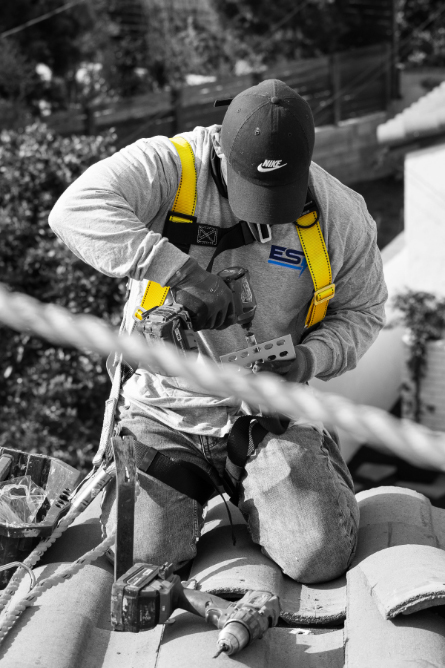 How OUR Authorized Dealer Program Works
See Our Install Process & Culture In Action
Our CEO Gary Gietz wants every project to be treated like its going on his house
SALES PARTNERS &
HOMEOWNERS
IN CALIFORNIA
LOVE US
They have done a fantastic job of ensuring everything with our solar installation and solar payments goes smoothly. They checked in with us every so often to see if we are satisfied and to answer any questions we may have. I have zero complaints and recommend them for all solar needs.
Joel D.
The crew that came to my house to install the solar showed up on the hottest day of the year. They worked throughout the day on the roof for 3 days straight in 110 degree heat to get the job done. I really appreciate that team's hard work.
David T.
ESP has been one of the most reliable solar installers we have ever worked with. They keep you in the loop and always keeps the customers happy. If there was ever an issue, they always fix it in a timely manner. Thank you ESP!
Pierre R.

NEVER LET A BAD ROOF GET IN THE WAY OF GOOD SOLAR
ESP has eliminated the headaches of coordinating and negotiating with external roofing contractors.
Just gather a few key pieces of info to provide a reliable estimate within minutes, without multiple visits or callbacks. Our financing and proposal tools let you roll in both solar and roof under one loan payment to keep the process simple.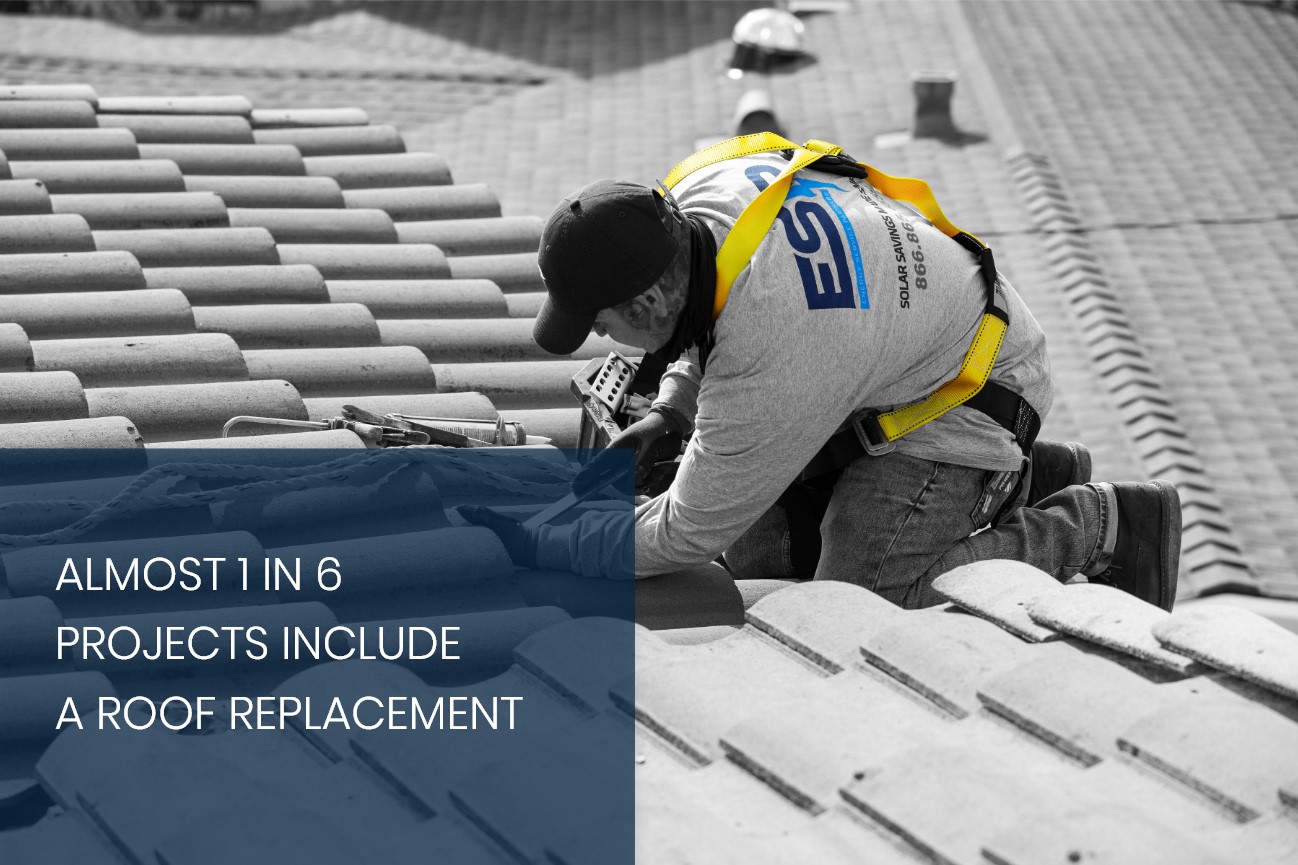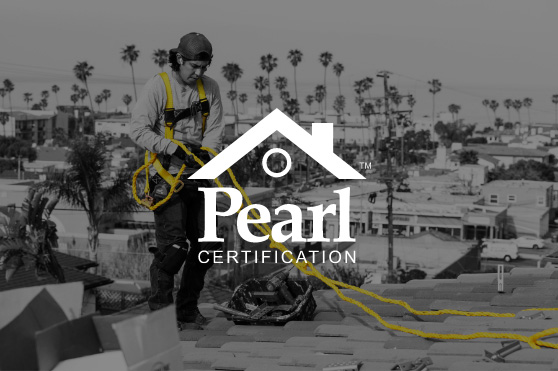 ENERGY SERVICE PARTNERS IS AN ELITE PEARL CERTIFIED SOLAR INSTALLER
Pearl Certification is third-party documentation of our solar, inverter, and battery installations. Homeowners get investment-grade documentation that can help them capture higher home value when they present it to a realtor or appraiser.
Energy-efficient homes provide a higher standard of living, and Pearl-certified homes tend to sell faster and for more money!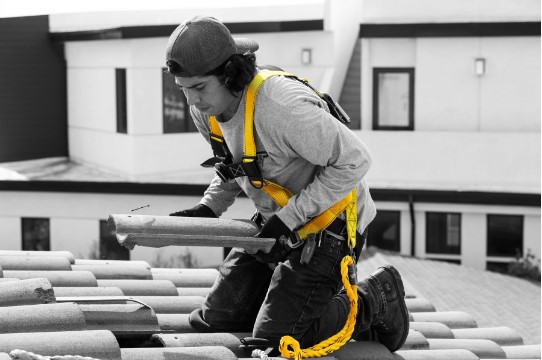 ESP looks out for our customers and has three plans to choose from to give you added protection and care.
Every month, our technicians will sweep the system to uncover any issues. Our team will identify any issues with the system within 30 days of the issue occurring, or pay for actual production that was lost during downtime.
We also offer additional products like Panel Cleaning, Critter Guard, Battery Backup and more.
Contact support or
click here
to learn more about additional ESP Services.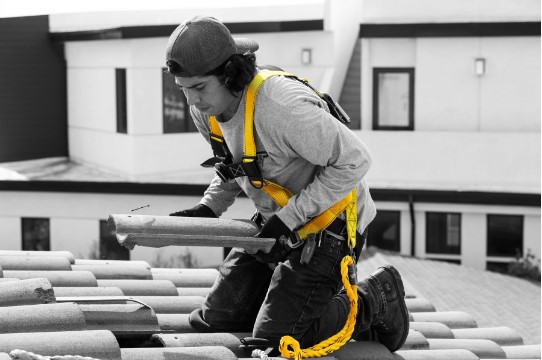 CHARITABLE GIVING & COMMUNITY ACTION
Our contributions to our friends at Givepower.org over the years have helped over 15,000 people gain access to electricity and clean drinking water, and we need your help to continue the mission. Follow our social media and blog to catch up on our latest initiatives.
We dedicate a portion of the proceeds from every successful install to local and national organizations working towards a better future through renewable energy, environmental action, and community resources.
We've made it simple to start selling more solar.
It's only three steps. Schedule an interview and demo of our process. Sign the agreement. Go through onboarding and training to make sure your team knows how ESP will support you.