Authorized Dealer Program
Learn How Our Authorized Dealer Program Works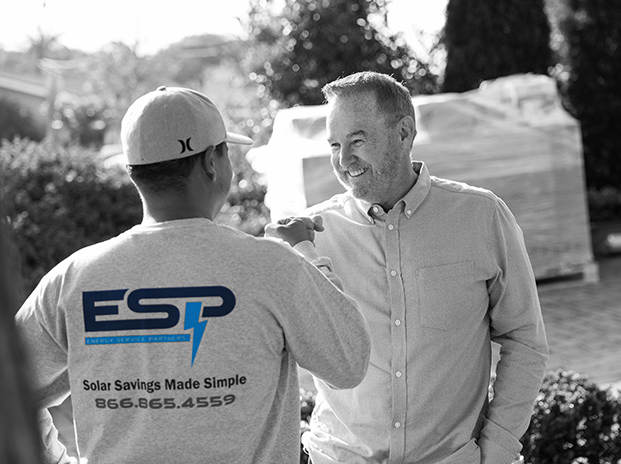 How OUR Authorized Dealer Program Works
Schedule a time to meet with our team to discuss the program and how it fits with your current business needs.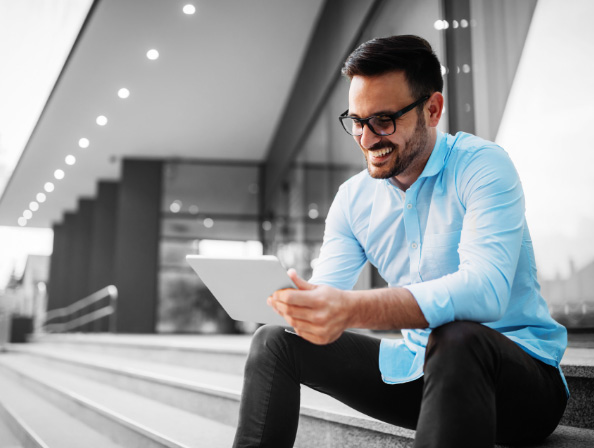 Frequently Asked Questions
What Our Dealers Say About US
I've worked with other solar companies and account managers, none come close to the attention and dedication ESP shows. We are able to complete deals and get systems installed like never before! I'm so grateful to work with such a wonderful team and family at Energy Service Partners!
Hector V - Chula Vista, CA
ESP is so awesome to work with. Brandon, my Account Specialist, is a team player through and through. I look forward to many years of satisfaction and I will definitely refer my friends and business associates.
Mark B - Desert Hot Springs, CA
ESP is great. They use the best panels on the market and they install really fast. Customer service is good as well, they let you know everything that's going on and they get back to you really quick.
Caleb S - San Francisco, CA
By entrusting your installs to our dedicated team of experts, you can focus on selling and increase your pipeline velocity.
Ever gotten stiffed on a payment? We pay weekly for any milestones hit the week before.
Waiting too long for your installations to wrap up? Our average time from project acceptance to panels on roof is under 30 days.
Have you been pulling your own permits? We do it all, so you have more time to sell.
Lost customers because you lost touch? We pride ourselves on multiple touchpoints and transparency throughout the process.
Spending weeks catching your reps up on finance charges and calculating system size? Our custom technology does this for you.
Don't know which projects are at what stage? Track every project on your dashboard and receive notifications alongside your customer at every step.