YOUR CURRENT
INSTALLER IS

COSTING


YOU

MONEY
GET HIGHER REALIZATION RATES
AND MAKE MORE MONEY WITH ESP.
EXCLUSIVE SALES TECHNOLOGY
When we say all you have to do is sell, we mean it. Wow customers with our responsive and interactive proposal tool. With amazing accuracy and stunning design, you can show homeowners a comprehensive overview of their project with just a utility bill and address.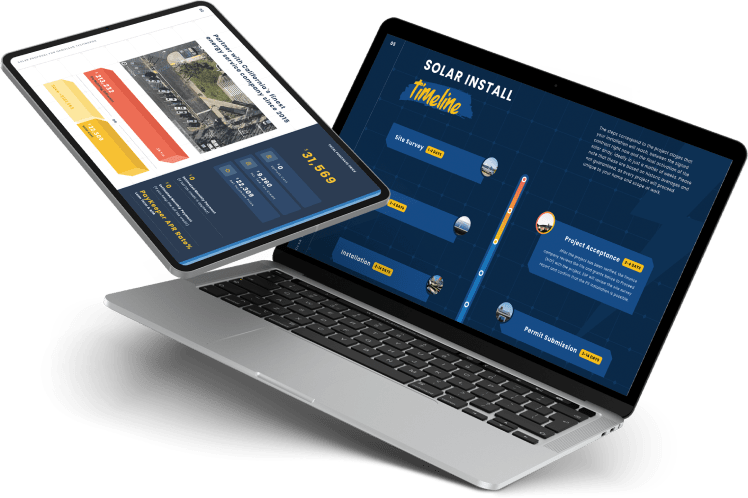 DEDICATED PROJECT MANAGEMENT
We want you to do what you do best – SELL! Let us handle the boring stuff. Our Project Managers will take care of everything for both you and your homeowner.
We developed exclusive tools that help you sell more solar and keep your pipeline moving. We have a full database of dealer resources, optional classes from industry heavyweights, and a dedicated project manager for each install.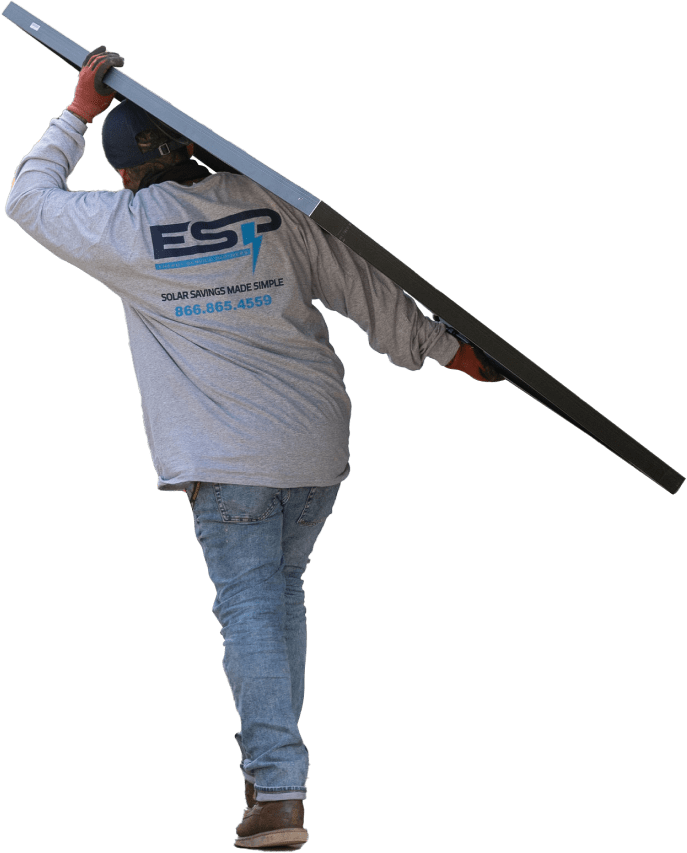 FASTER INSTALL & HIGHER REALIZATION
We've streamlined installing solar to be among the fastest in the industry. 90% of our customers have in solar in under 30 days, and 70% in under 25 days. This is just one of the reasons customers are less likely to cancel, and why they love ESP!
Check out our Knowledge Base