START SELLING ROOFING - SAY GOODBYE TO LIMITATIONS AND RIGID SCHEDULES
Capped earnings, lack of control over your schedule, and being restricted to a single roofer or service area. We recognize these concerns and have crafted a solution that addresses them head-on.
Say "see ya never" to the traditional burdens of roofing sales. You don't even need to own a truck!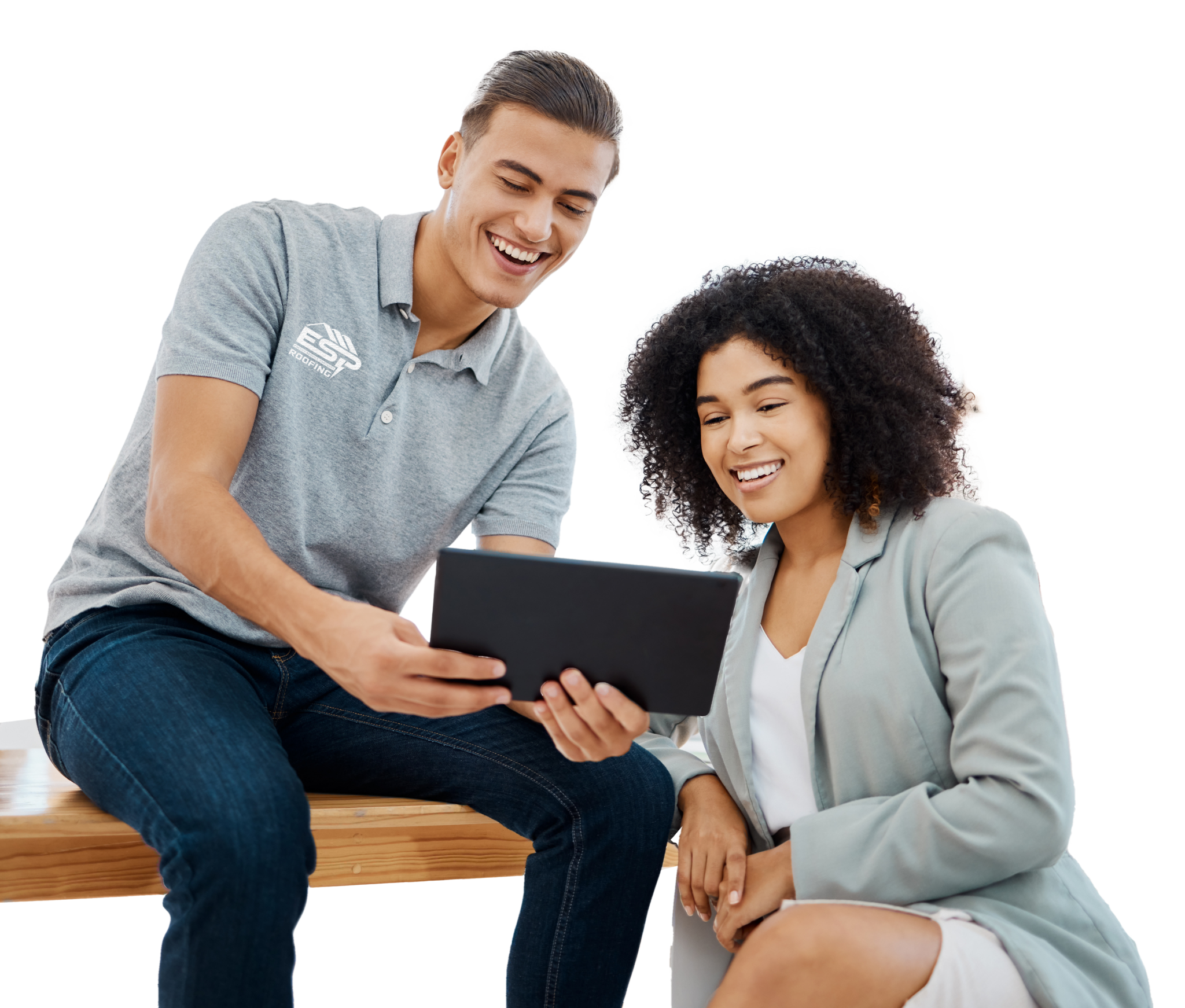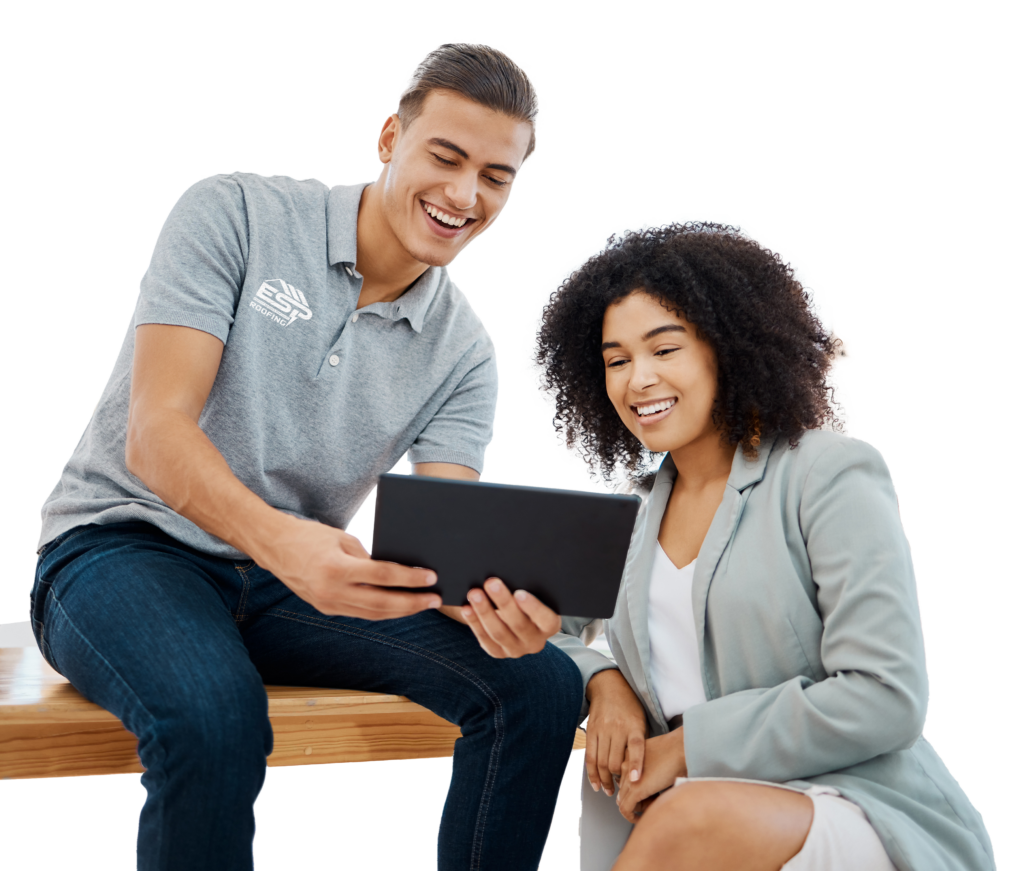 BUILD AND GROW YOUR OWN BUSINESS
We empower you to not only own your own business but also to expand and flourish. By bringing more representatives under your wing, you can create a robust network of skilled professionals who will contribute to your success. As you guide and mentor these reps, you'll earn commissions on their successful projects, fostering a rewarding and mutually beneficial relationship. Embrace this unique opportunity to build and grow your own business, cultivate lasting partnerships, and secure your financial future.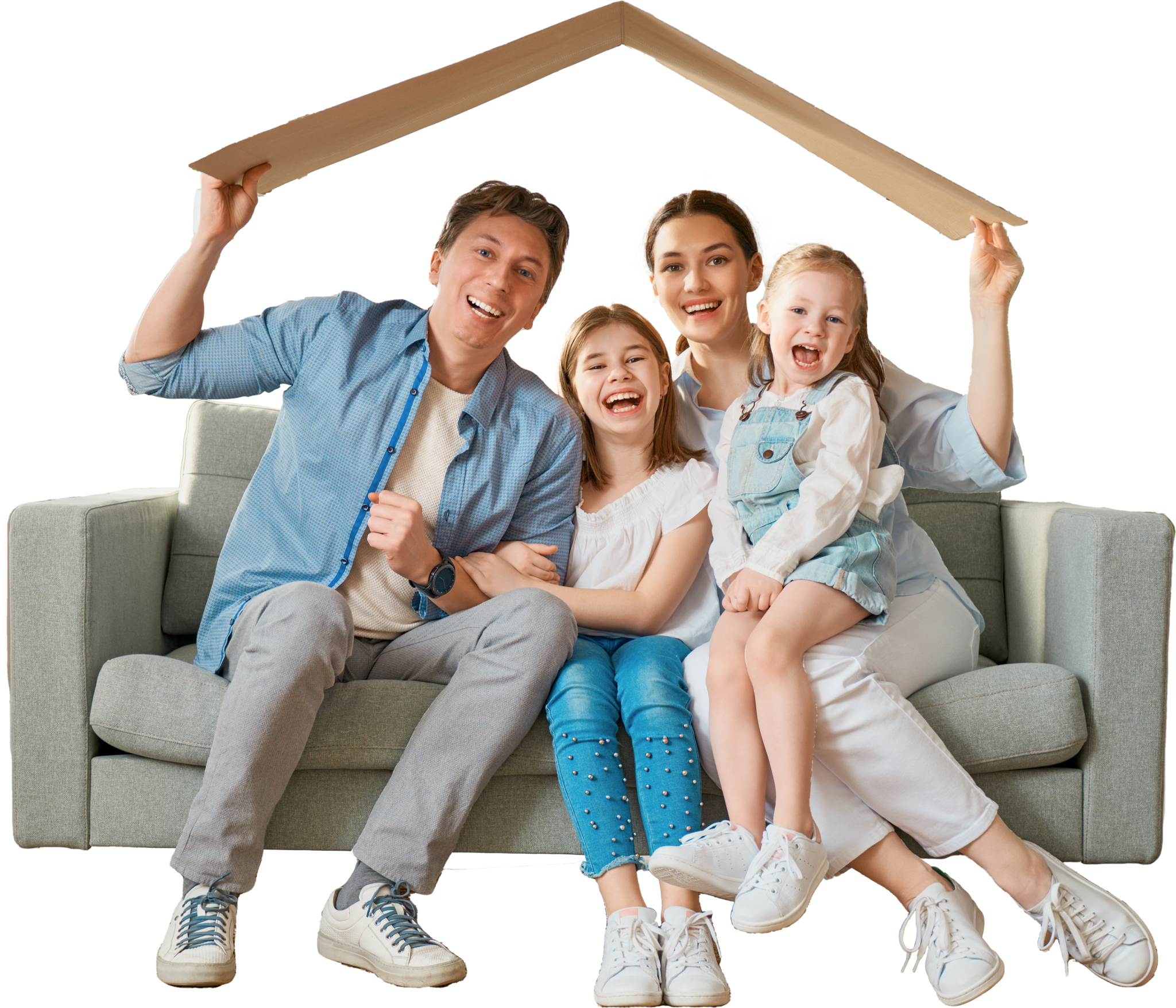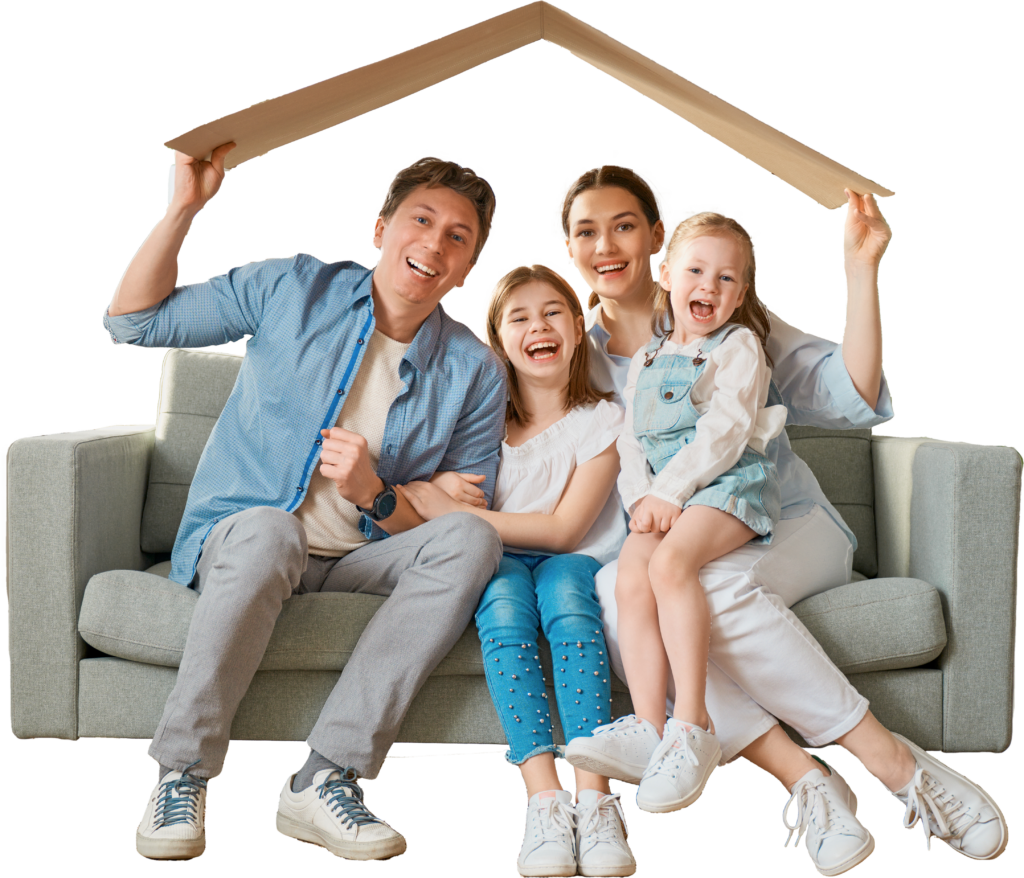 THERE'S A REASON HOMEOWNERS LOVE US
We've earned a stellar reputation for our exceptional quality and customer satisfaction. As a roofing estimator with us, you can take pride in knowing that homeowners consistently trust and love our services. You won't have to worry about managing your own projects or the quality of our installations, as our dedicated team of professionals handles every aspect with precision and care. Our commitment to excellence and customer satisfaction ensures that you can confidently promote our services, knowing that we'll deliver the outstanding results homeowners have come to expect from Energy Service Partners.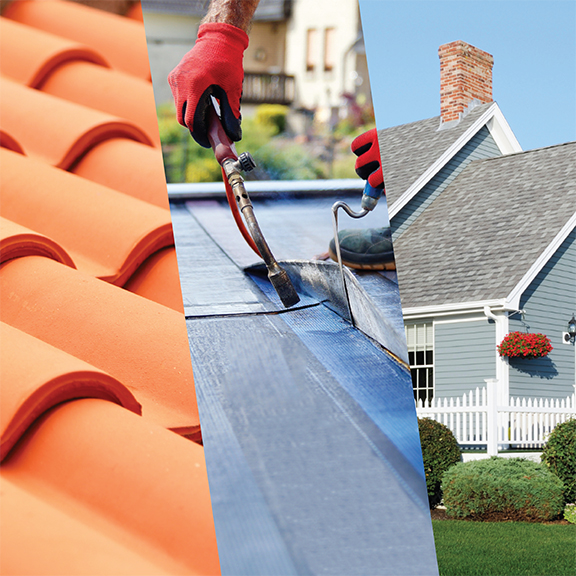 MULTIPLE OPTIONS, NO QUESTION OF QUALITY
With ESP, you're always offering the best choice of roofing, backed by industry-leading guarantees. Even better, many options are energy-efficient to improve comfort in the home. With multiple roof styles available to sell, the sky is the limit – literally!