You have questions and ESP has answers
ESP is here to help. Please read the information below to be routed to the appropriate support department for your needs.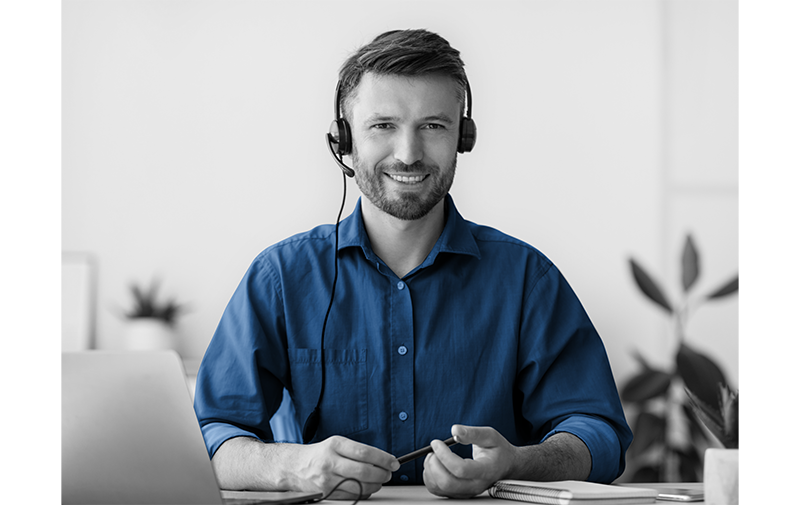 If you are a homeowner with an existing or ongoing installation, please use one of the following methods to get in touch. When speaking with a customer support agent, please have the account holder name, address and phone number ready.
Live chat is available Monday – Friday 9am-6pm PST
Use the chat icon in the right hand corner of website.
Phone support is available Monday – Friday 9am-6pm PST
For questions about your current solar project press (2)
Email customer support and have a response by the end of the next business day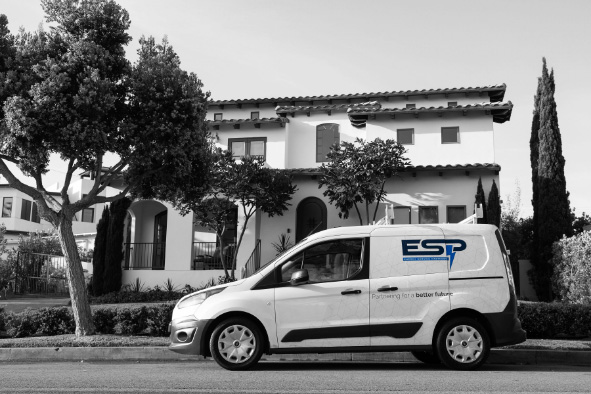 If you are an Authorized Dealer or rep who needs an update about a specific project, please reach out to your dedicated account specialist. You can use the live chat feature in QuickBase (your Dealer Dashboard).