Energy Service Partners is always looking for experienced, and passionate people.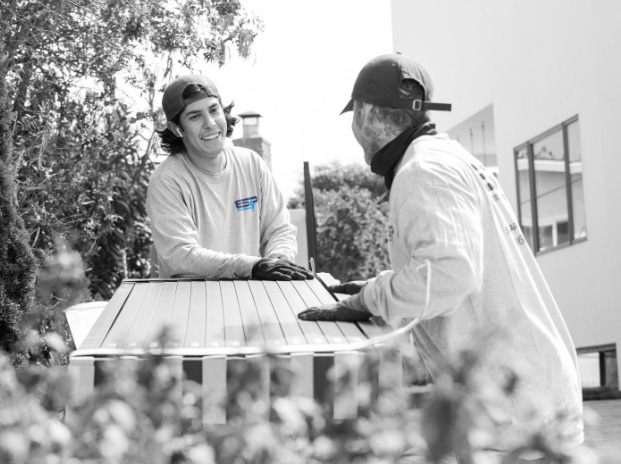 We are looking for an experienced and detail oriented Warehouse supervisor to join our Chino warehouse. The warehouse supervisor will manage and perform all duties for this warehouse, including receiving, picking, storage, inventory control, sanitation, and administrative functions. Ensures processes and procedures are being followed and maximizes warehouse productivity. Able to travel to satellite warehouse locations if needed.
RESPONSIBILITIES:
● Receiving and accurate put away of Inventory
● Knowledge of picking, packing returns and shipping
● Kitting knowledge
● Maintaining accurate inventory counts and noting discrepancies
● Attentiveness to organization and cleanliness
● Acts as a liaison between staff and installers/subcontractors
● Coordinating and maintaining fleets and equipment
● Maintaining records, report relevant information and preparing any necessary documentation
● Keen knowledge of Warehouse safety
● Able to work between the hours of 5am and 5pm
QUALIFICATIONS:
● High school diploma or GED required
● Minimum 2 years experience in a warehouse environment
● Strong working knowledge or warehouse operations and management
● Time management skills and the ability to delegate
● Strong communication and interpersonal skills
● Experience in the solar industry is a plus, but not required
● Proficient knowledge of inventory and inventory control
● Proficient Computer Skills
● Ownership spirit
● Ability to operate forklift
Benefits:
● Competitive pay
● Medical, dental, and vision insurance will be offered at the end of a 60-day wait period
● PTO and paid sick leave
Job Type: Full-time
Pay: $25-27/hour
Energy Service Partners Inc is an Equal Opportunity Employer.