The Future Is Bright
There's never been a better time to get into the solar industry. That's not hyperbole. That's a fact. The solar industry remained a guiding light amid the COVID-affected markets of 2020 and actually witnessed financial gains. Look forward, and all indications point to an increased demand for residential solar in 2021.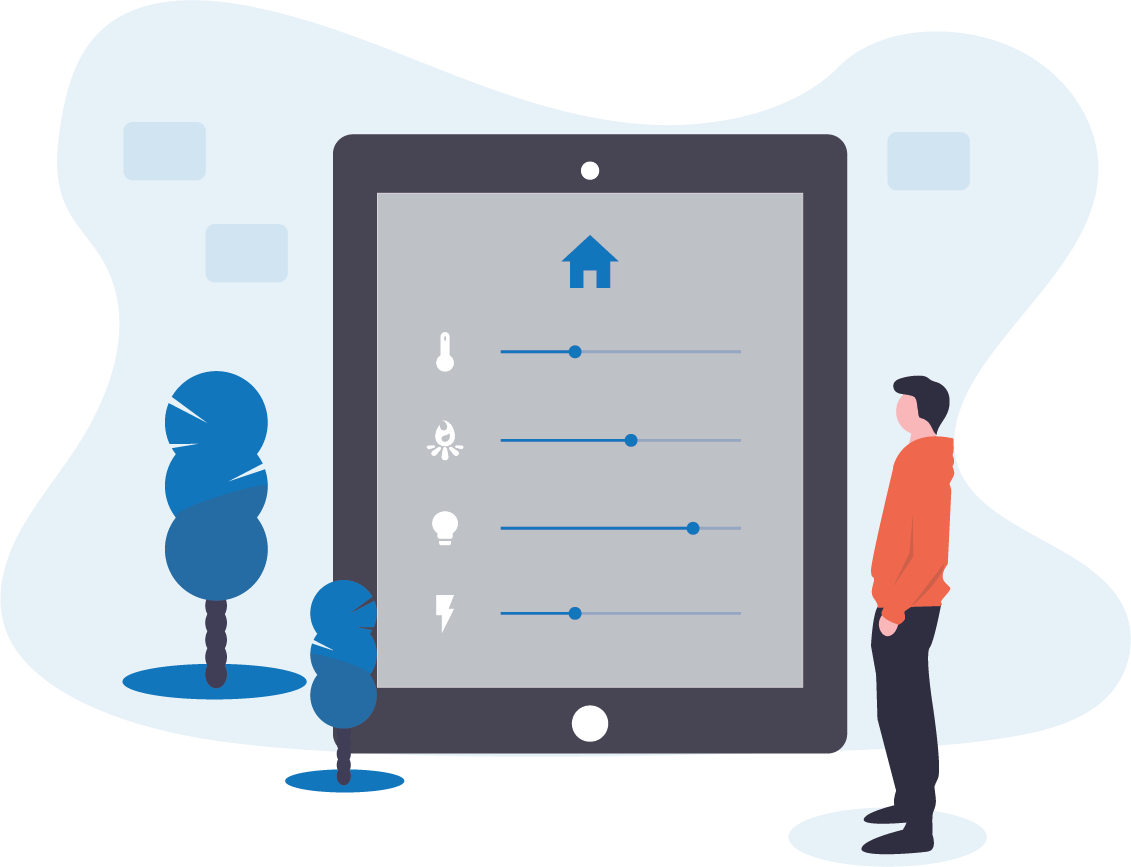 Trends in Renewable Energy 
In the past decade, the solar industry has been experiencing an average 49 percent annual growth rate. Pre-pandemic, 2019 was one of the best years for renewable energy, even outpacing coal, although only by a minimal amount. 
Non-renewables took a serious dive; the U.S. saw dramatic decreases of 7.8 percent in total U.S. energy consumption in 2020. However, renewables, and solar energy especially, stayed strong, outperforming wind energy in its electricity generating capacity. The reason is simple. People are at home more, driving less, and considering ways to lower their utility bills. 
Private and public sectors continue to increase their demand for cleaner forms of energy, and 92 percent of Americans favor the expansion of solar power. BloombergNEF forecasts an addition of 3.6 GW in residential-solar installations in 2021, breaking the records of previous years.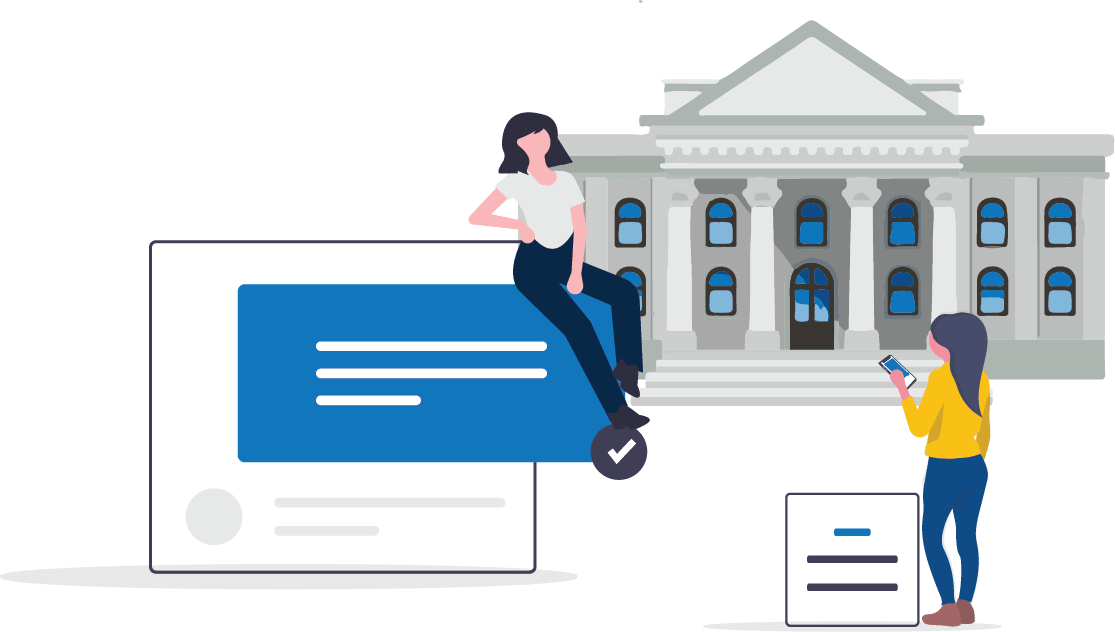 New Environmentally Friendly Administration
In one of his first acts as President, Joe Biden has issued an executive order returning the U.S. to the Paris Climate Agreement. We can expect further federal action to help offset the effects of climate change, leaning into renewable energy sources, like solar power.
A big incentive to homeowners considering solar in 2021 is the extension of the 26% federal tax credit or Investment Tax Credit (ITC) that was set to decrease to 22% in 2021. This extension was included in the 2021 omnibus spending bill, passed by Congress on January 10.
More homeowners are in support of renewable energy, regardless of their political leanings. The main reasons for Republican homeowners are cost-savings and economic growth, rather than environmental concern, which makes the ITC a major incentive for most California homeowners.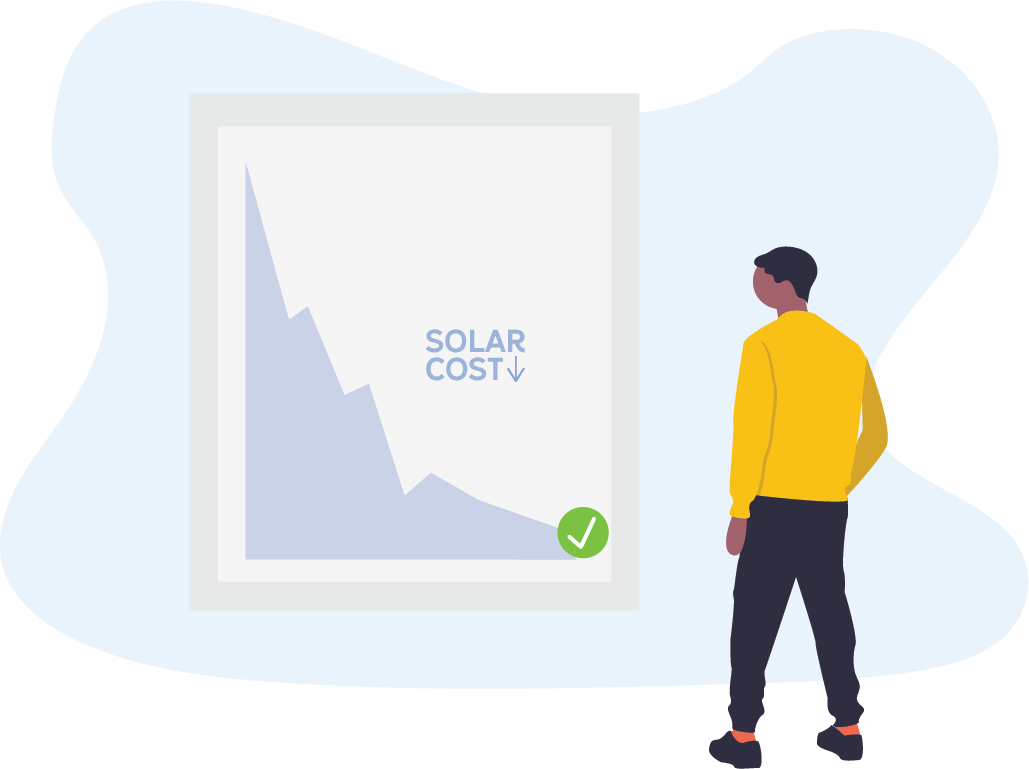 Declining Solar Energy Costs
Another financial incentive for California homeowners to buy solar in 2021 is the fact that electricity prices have wildly gone up due to unprecedented heatwaves and wildfires. To offset this, many are deciding to go with the cheaper solar option.
The cost of solar energy has significantly reduced since panels were first made commercially available. In the 1950s, solar energy cost around $300 per watt, when adjusted for inflation, compared to today's costs of around $2 to $3 per watt. A recent report indicates that, based on technological improvements, solar costs will continue to drop another 15 to 25 percent, making solar energy one of the cheapest forms of energy available.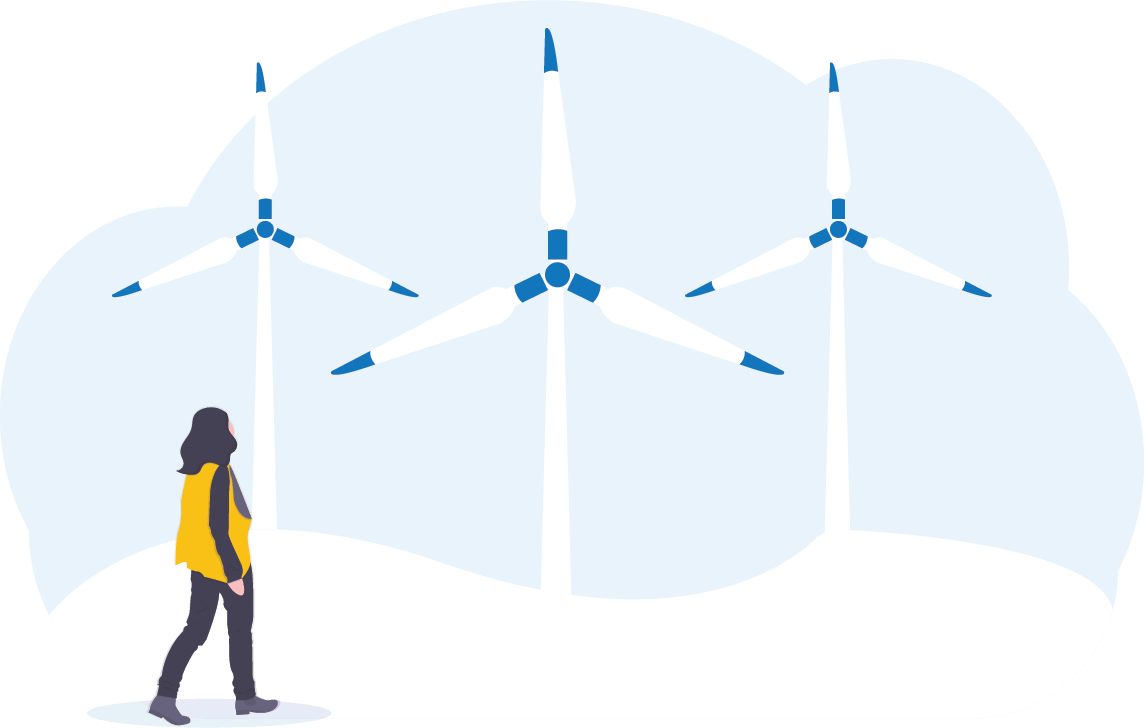 The Inevitable Shift
With the general trends we're seeing in renewable energy, with an environmentally-friendly administration and with solar quickly becoming the cheapest energy option available, there's no doubt what 2021 holds for solar. It will be the turning point for a new era of consumer-driven decarbonization, a complete shift from fossil fuels. 
Whether you're a sales veteran, or just getting into the solar industry, this is exactly where you need to be in 2021 and for the foreseeable future.
—————-
As always, if you're interested in becoming a dealer with ESP, schedule an interview and talk with us today!